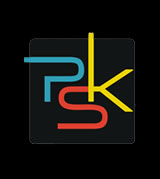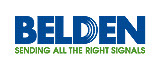 Coaxial cables are perhaps the most common, basic and easy-to-understand cables. Basically, they are used to transmit electrical energy, or signals, from one location to another: to connect a source to a load, such as a transmitter to an antenna.
Duofoil®
Duobond®
Duobond II (Foil/Braid)
Duobond III (Tri-Shield)
Duobond III
Duobond IV (Quad Shield)
Duobond IV
Duobond Plus®
PSK Engenharia Com. Imp. Exp. LTDA.
Rua Diogo de Faria, 1202- sala 84A - Vila Clementino
CEP 04037-004 - São Paulo - SP
(11) 98292-0100